Your Next-Generation Healthtech Platform
Founded by physicians, Impiricus bypasses traditional barriers by delivering industry news and resources directly to HCP fingertips.
With an API-centric platform, custom URL tracking, and robust data analysis, Impiricus fits seamlessly into your omnichannel strategy.
It's estimated that less than 50% of HCPs are accessible face-to-face. With Impiricus, brand partners are able to deliver high-value content.
What Differentiates Impiricus

+800k exclusive
HCP network

8x higher
engagement rates


HCP council
curated messages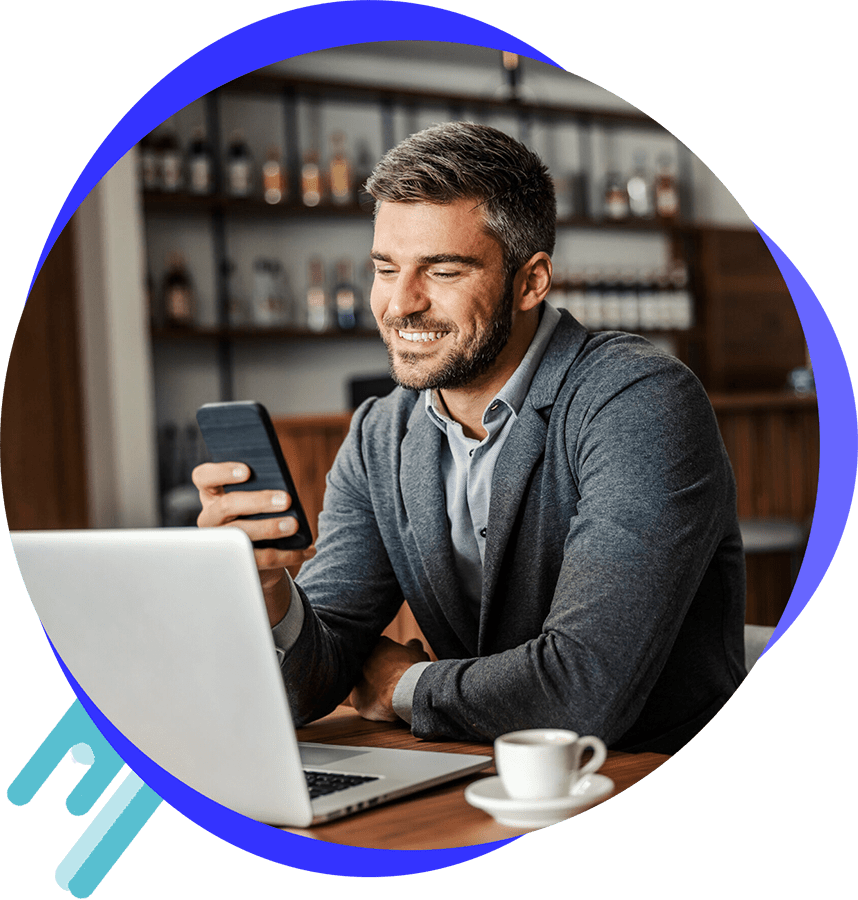 Direct Access to Health Care Providers







What Our Customers Are Saying

There is so much innovation in pharma, and our need for up-to-date knowledge of the innovations grows. This creates an opportunity for a system which can deliver this information at the point-of-care in a frictionless manner with actionable steps.

Dr. Ashish Bhatia, MD, FAAD
Director of Dermatologic, Laser & Cosmetic Surgery at Oak Dermatology - Associate Professor of Clinical Dermatology at Northwestern University

I find Impiricus is unique to any other HCP engagement solution. As a strategic partner, they integrate seamlessly with our team, understand our objectives, and develop custom campaigns that reach and engage our stakeholders.

Darrell Wakefield
Vice President, US Commercial Franchise Head, Solid Tumors at Sanofi Genzyme
We offer a proprietary network of more than 800,000 HCPs.
Reach low-see and no-see HCPs
Communicate with HCPs at their fingertips
Amplify engagement with called-on HCPs
Activate omnichannel resources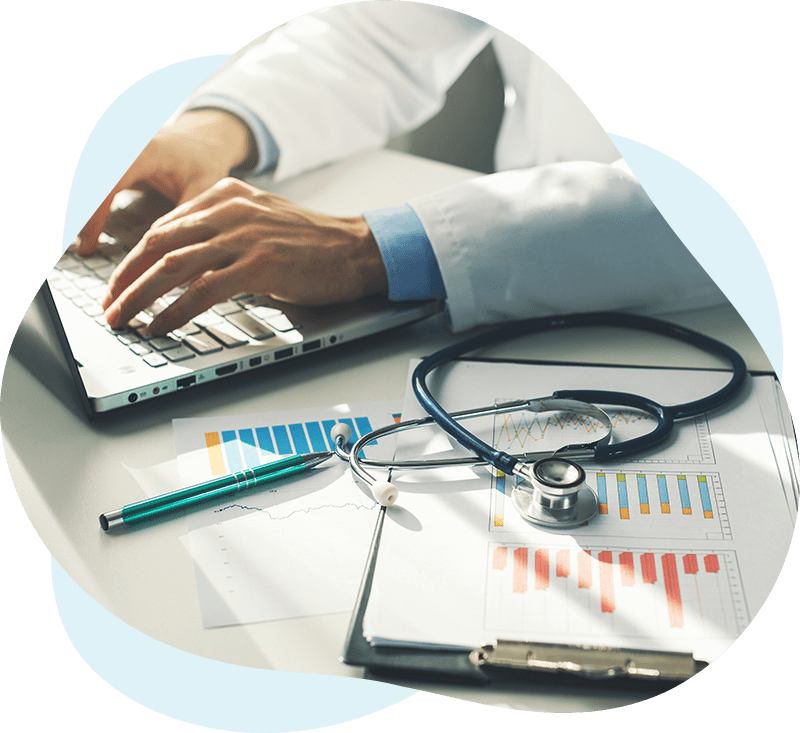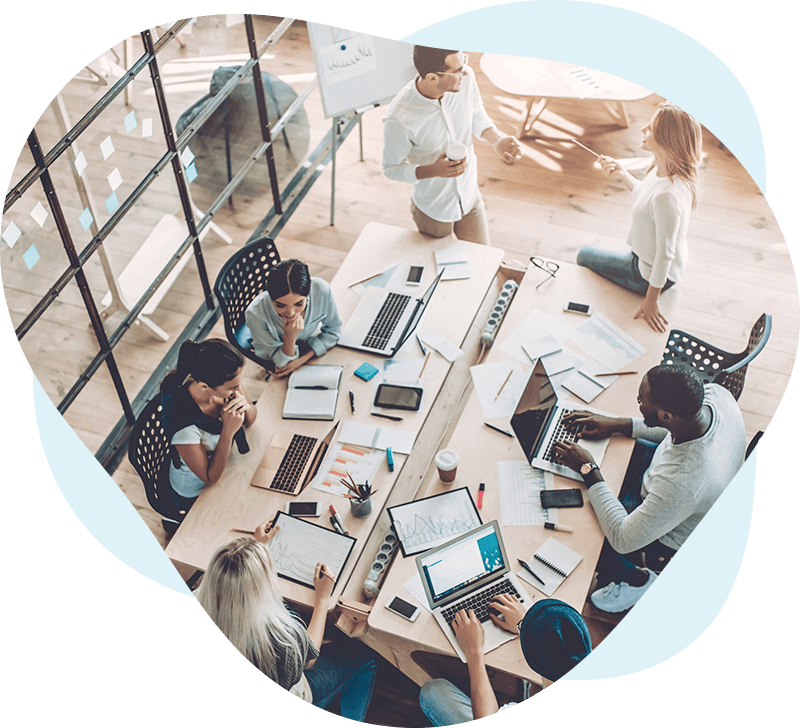 Industry Leading Engagement
We deliver 8x the engagement rate of other healthtech platforms.
Compliant pre-approved conversations
Impiricus HCP council reviewed
NPI level data to fuel Next Best Actions
Connect With Thousands of HCPs